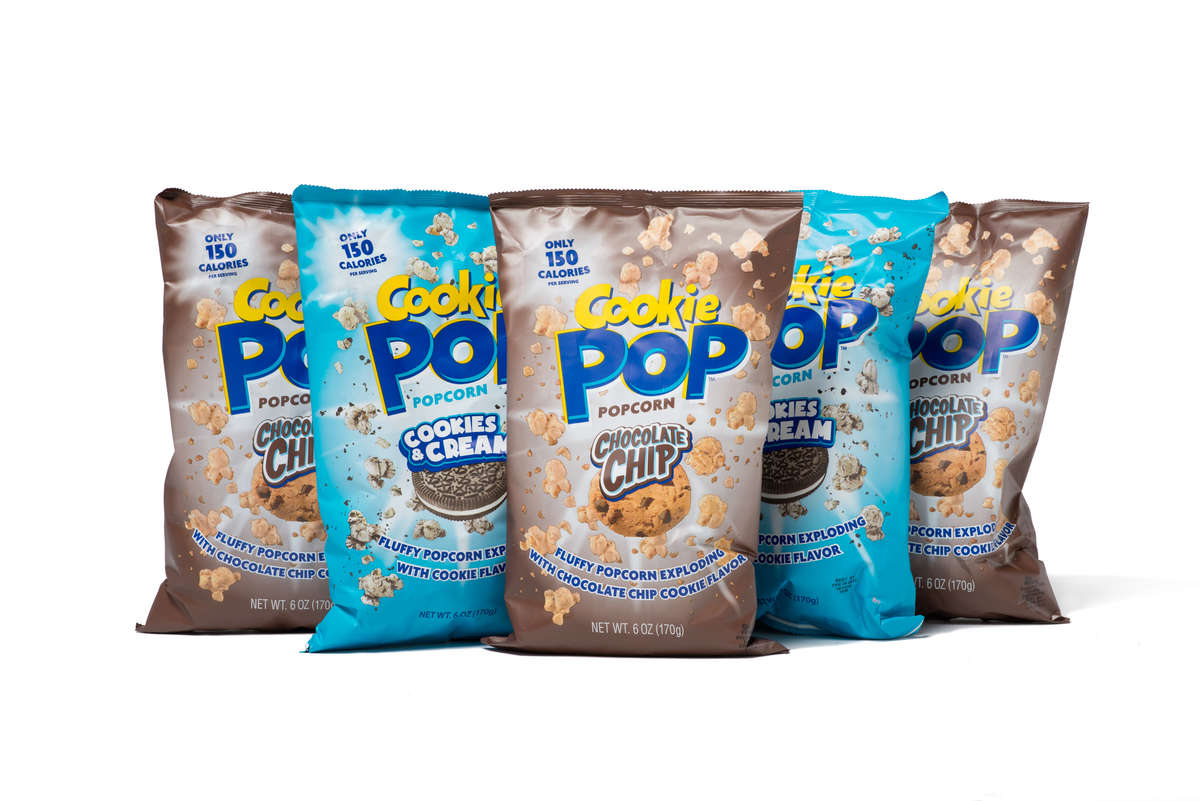 TWO OF OUR FAVORITE SNACKS ARE JOINED TOGETHER IN AMAZING DELICIOUSNESS.

OUR FAVORITE CHOCOLATE COOKIE CRUMBS AND LIGHT FLUFFY POPCORN
A PERFECT MATCH!

WE KNOW YOU WILL LOVE IT! PERFECT FOR GETTING THAT DELICIOUS TASTE OF THE CHOCOLATEY GOODNESS OF "AMERICA'S FAVORITE COOKIE."

MMMM… IT TASTES GOOD TO SNACK AGAIN!